Real Estate Sales
view listings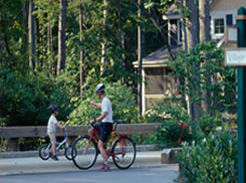 Real Estate Sales
Let Highland Lake Properties, LLC help you discover that new home, re-sale property, second home, primary residence or mountain getaway. Our simple commitment to you is this - we will always strive to provide professional real estate services to the very best of our ability. We welcome the opportunity to assist you with all your real estate needs at Highland Lake!
CLICK HERE to find out what's on the market at Highland Lake right now.
We are the exclusive sales, leasing and marketing company at Highland Lake. Nobody knows Highland Lake better!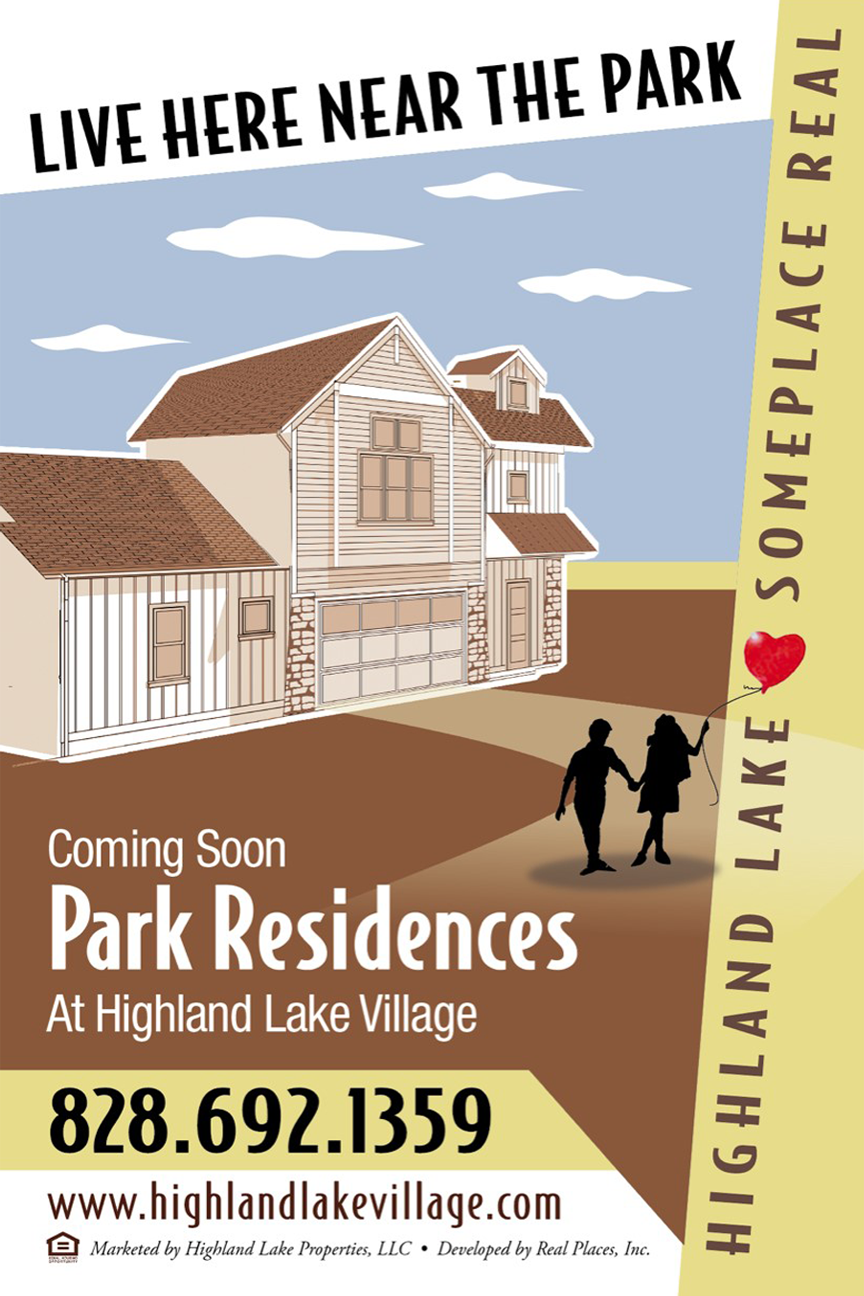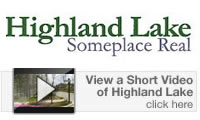 Vacation Rentals
view listings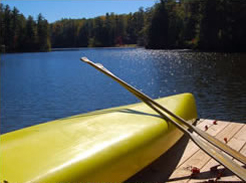 Vacation Rentals
Vacation Rental Discounts/Specials
CLICK HERE
Highland Lake Properties, LLC offers a large selection of Blue Ridge Mountains vacation rentals at Highland Lake. Located on the Waterfront and on the Waterfall at Highland Lake and in The Garden Hamlet Neighborhood these one-of-a-kind vacation rental homes come completely furnished for your stay. All amenities are provided including bedding, linens, towels, dishes, cookware and more.
Whether you need one bedroom or ten, we have the western North Carolina mountain homes, cottages and cabins to fit every family and every budget. We are conveniently located in Flat Rock, NC, close to Asheville, Brevard and all point in the Southern NC Mountains! Our properties have access to several incidental amenities located on the grounds of Highland Lake and open to the public including Season's Restaurant at the Highland Lake Inn and The Park at Flat Rock.CLICK HERE to find your perfect vacation rental and explore our year round playground.
Long Term Rentals
view listings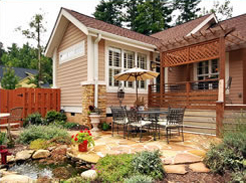 Long Term Rentals
Are you in need of a six month or year round rental home? We often have unfurnished and on occasion fully furnished long term rental properties available at Highland Lake. CLICK HERE for detailed information about properties currently available for long term rental at Highland Lake.
Get to know the Flat Rock, Hendersonville, Asheville and Western North Carolina Mountains for a while before you make the move! Our long term rental homes are immaculate and make you feel right at home!
Find us on YouTube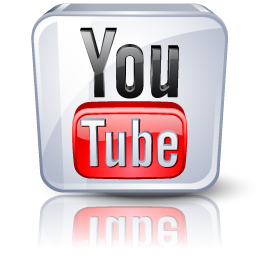 Visit the Highland Lake Properties Channel on YouTube. Browse Vacation Rental Cottage Videos, Real Estate Tour Videos And More...
Find us on TripAdvisor
CLICK HERE to check reviews of our Highly rated vacation rental cottages! Once you have glanced at the reviews, viewed the cool slide shows and got a feel for the place we invite you to return back to our site to get all the information you need on Rates, Availability and Reservations or contact our reservation line at 828.692.1359!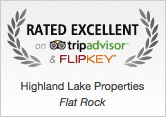 "Incredible, Wonderful, Amazing"
The Mansfield's - NC
"A little bit of heaven"
Tom Peace - NC
"A wonderful place that is so relaxing"
Steve - TN
"Spectacular"
Happily married with child! - SC
"Most relaxing vacation ever!"
Minerbird48 - NC
Follow us on Instagram